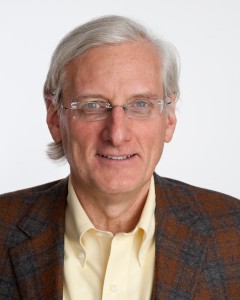 Fox started in television programming in 1979, covering local stations for D. L. Taffner, Ltd., distributors of The Benny Hill Show, Three's Company, and World At War. In 1981, he co-founded Fox/Lorber Associates, which became a leading international and independent film home video label and television distributor of specials for HBO, Showtime, the Estate of Elvis Presley, and Saturday Night Live's Lorne Michaels. Fox also co-founded A&E Home Video (1989) and reconfigured and secured the first television exposure for the breakout children's hit program, "Barney" (1991).
In 1992, Fox co-founded Unapix Entertainment, which became one of the world's largest independent distributors of film and television programming. In January 1999 he became CEO of myTVshop, which created unique advertising and commerce opportunities for the web sites of local television stations. In July of 2001 he launched David Fox and Associates, a marketing and financial consultancy to real estate developers and media entrepreneurs.
Fox has served on numerous boards, including the Producers' Guild of America East (2010 -2014), Tanaka Growth Fund (1998 – present), and several public and private entertainment companies.  He obtained a BA from Brown University (1970) and an MBA from Harvard University (1974).